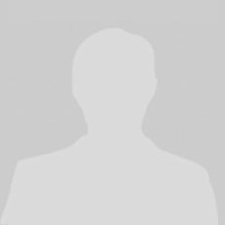 Hi, I'm Troy Van Sickle. Welcome to my profile!
Troy Van Sickle's Bio:
Troy Van Sickle owns a successful trucking company with a main office in Palm Springs. The company started out small with only one truck that he drove himself to make deliveries for local companies. He built up his fleet over time and hired several new drivers. He still drives occasionally but is happy to sit back and watch his company grow without the need to drive anymore himself.
Visit    http://vansicklebusinessconsulting.com/about-us/     to know more.